SOME THINGS ARE JUST TOO LOUD, OTHERS NOT LOUD ENOUGH

Mong-Hsuan Tsai
Don't Forget Your Personal Belongings
May 7 – June 5, 2018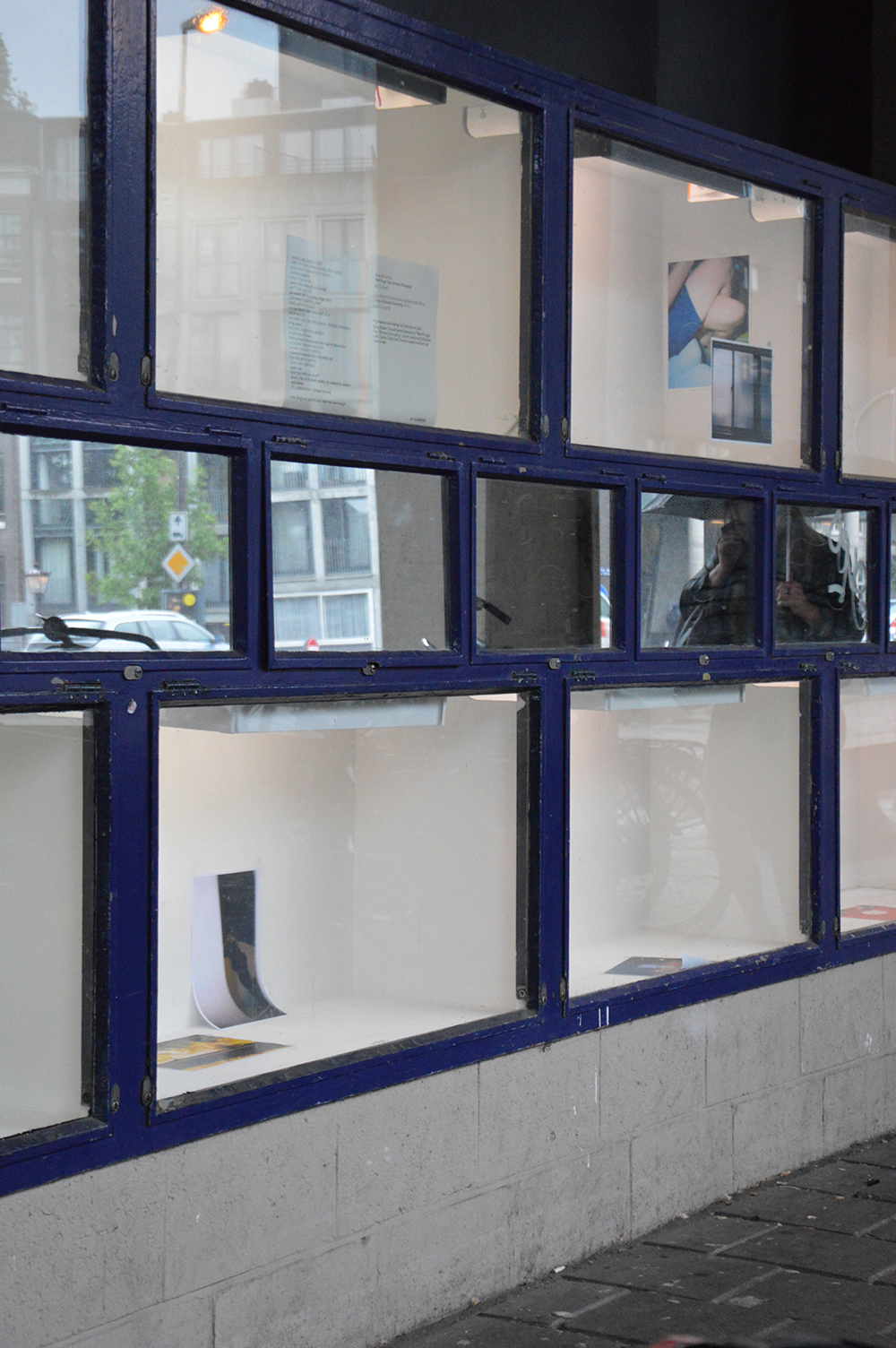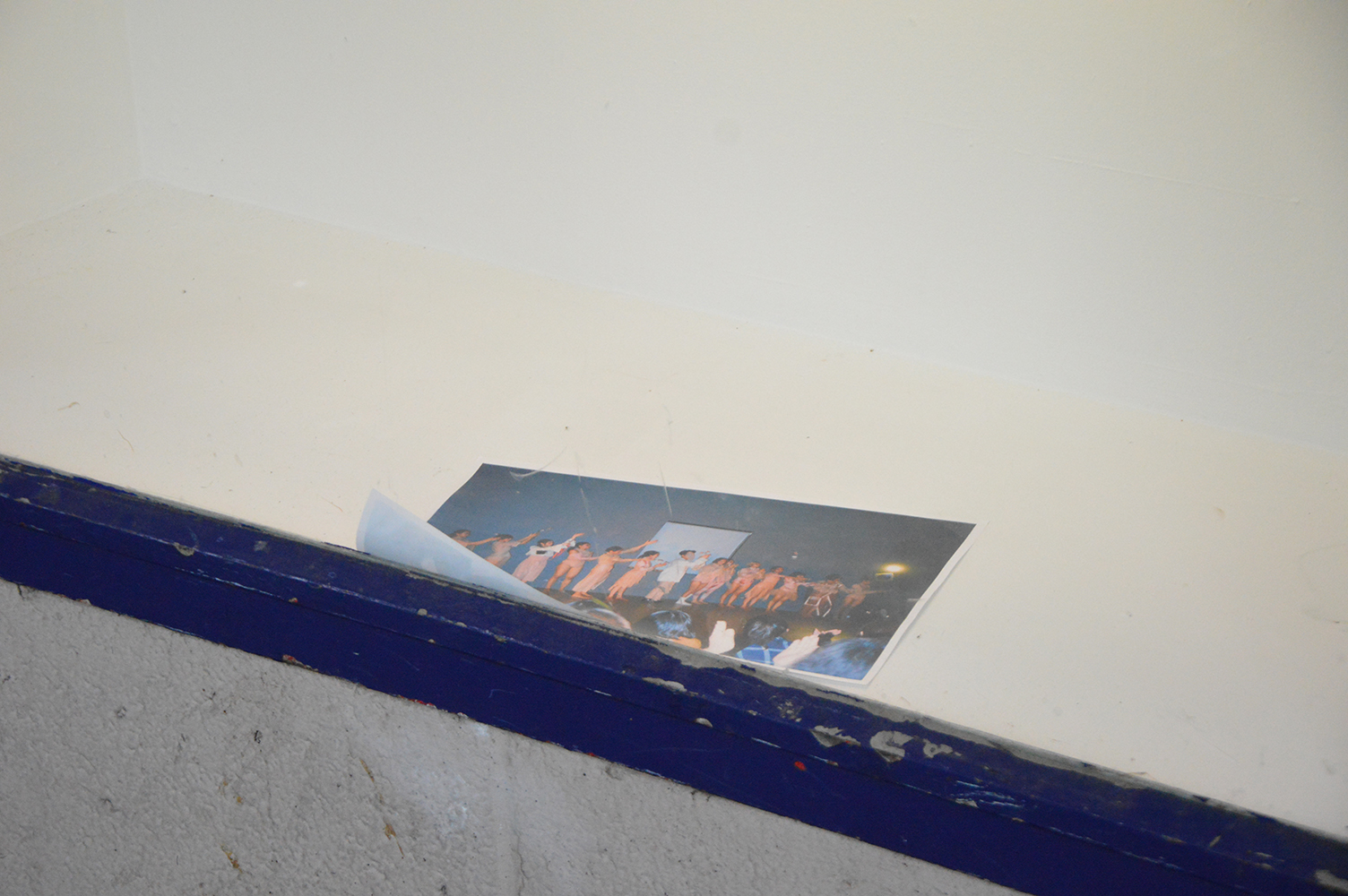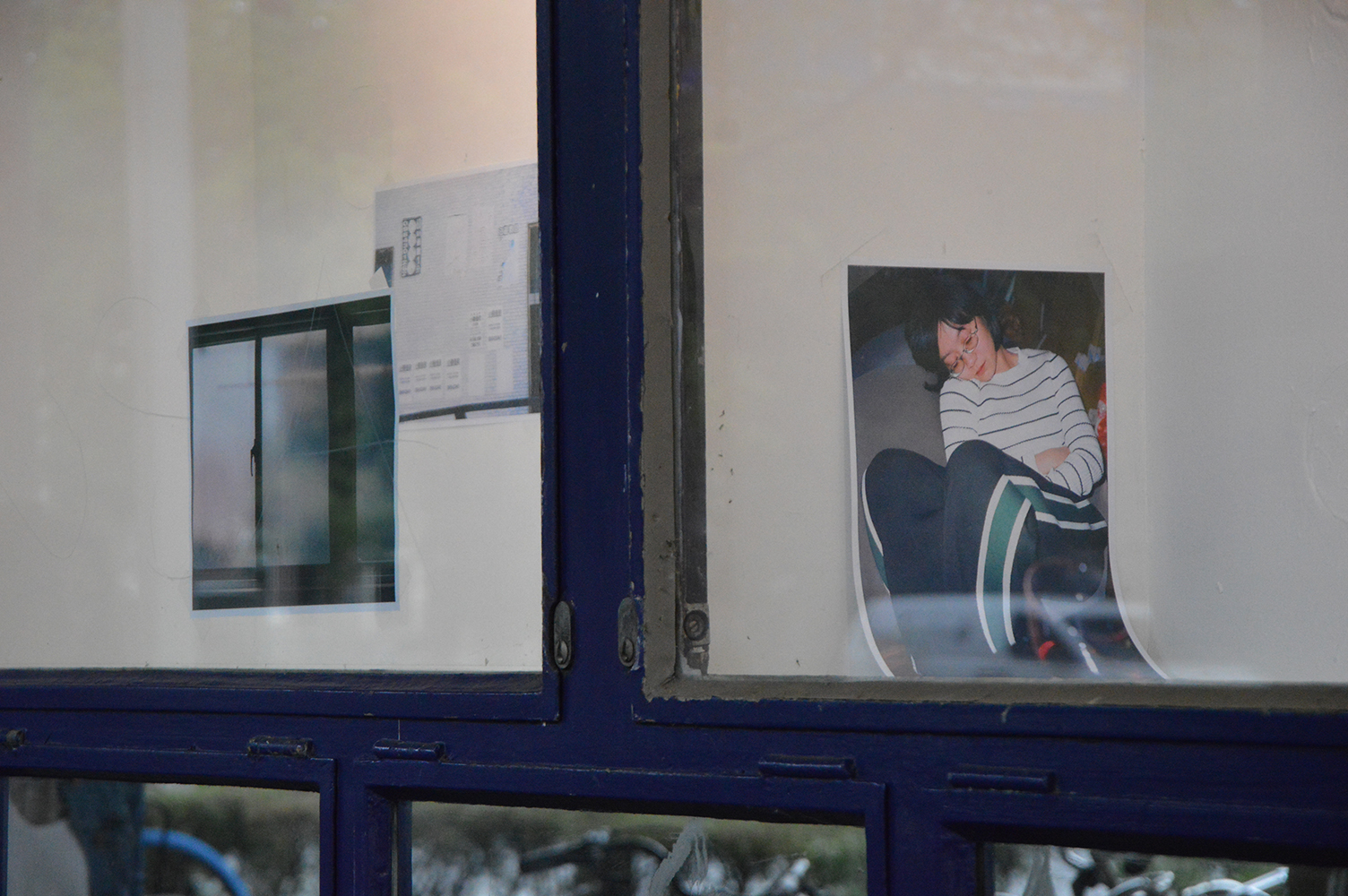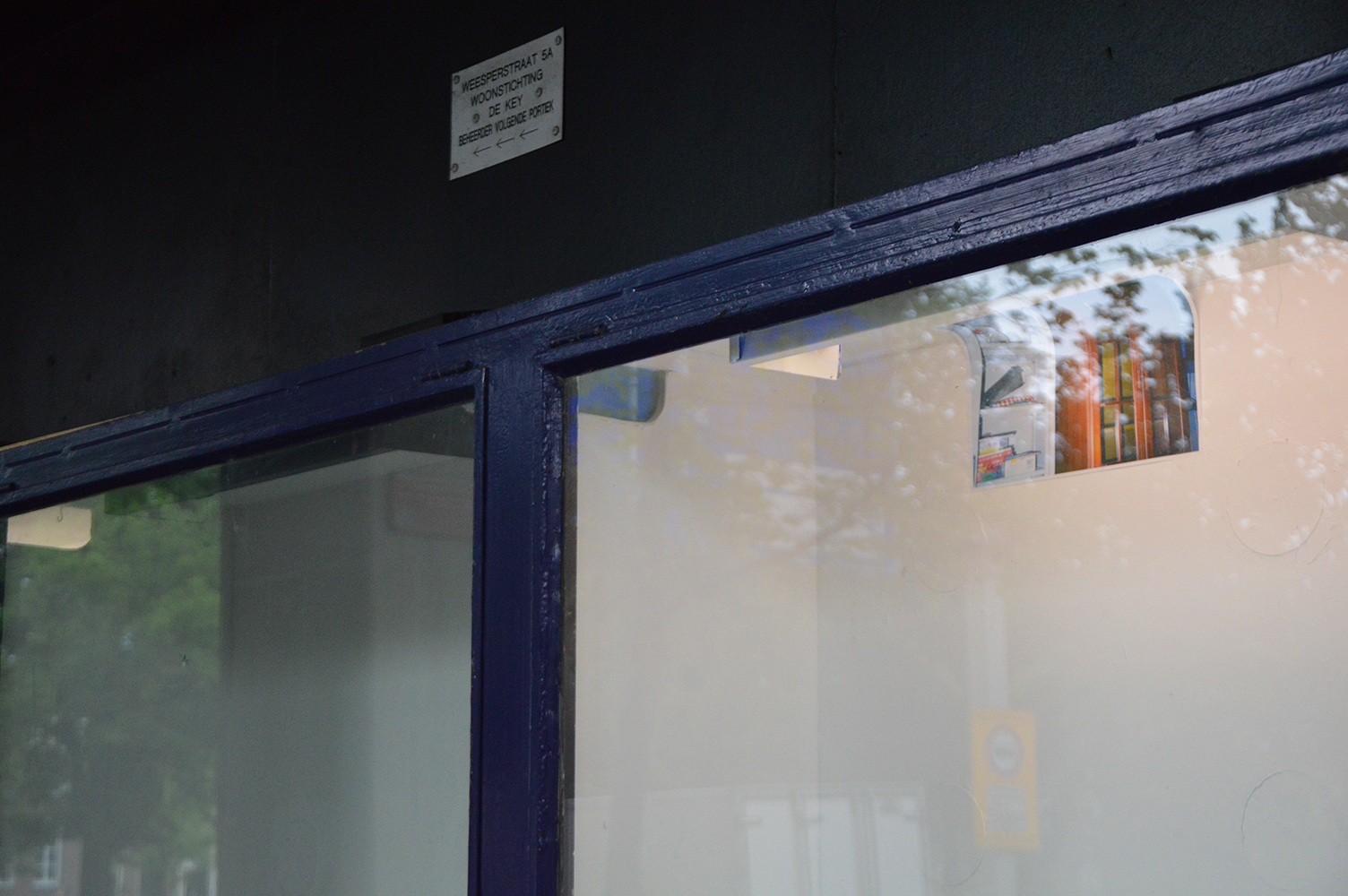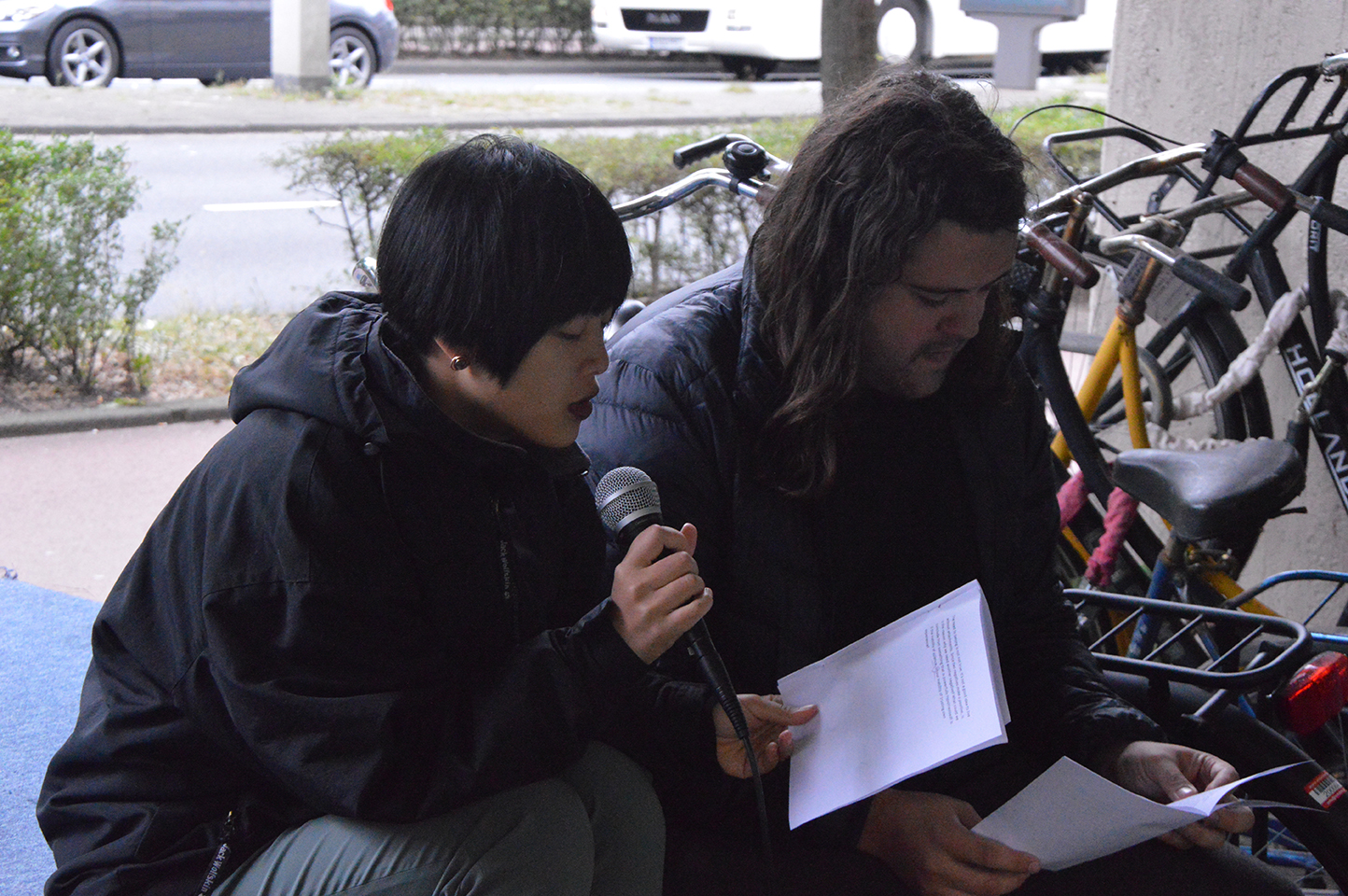 Iduna Institute For Strategic Imitation And Delay
A Heap of Random Sweepings (2-11)
June 6 – June 30, 2018

A mixtape – half peaceful harp music and half gabber – was made to accompany the exhibition.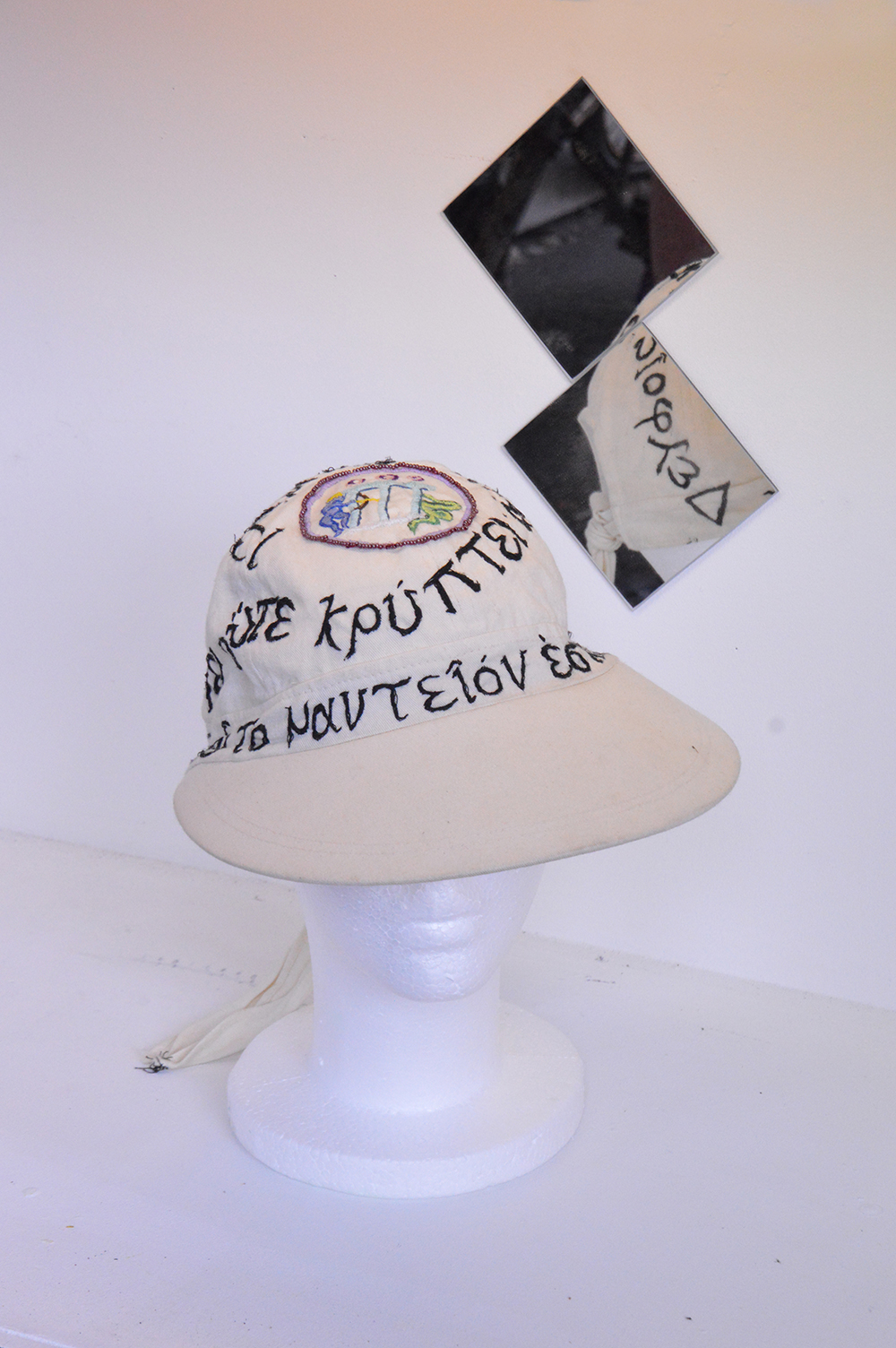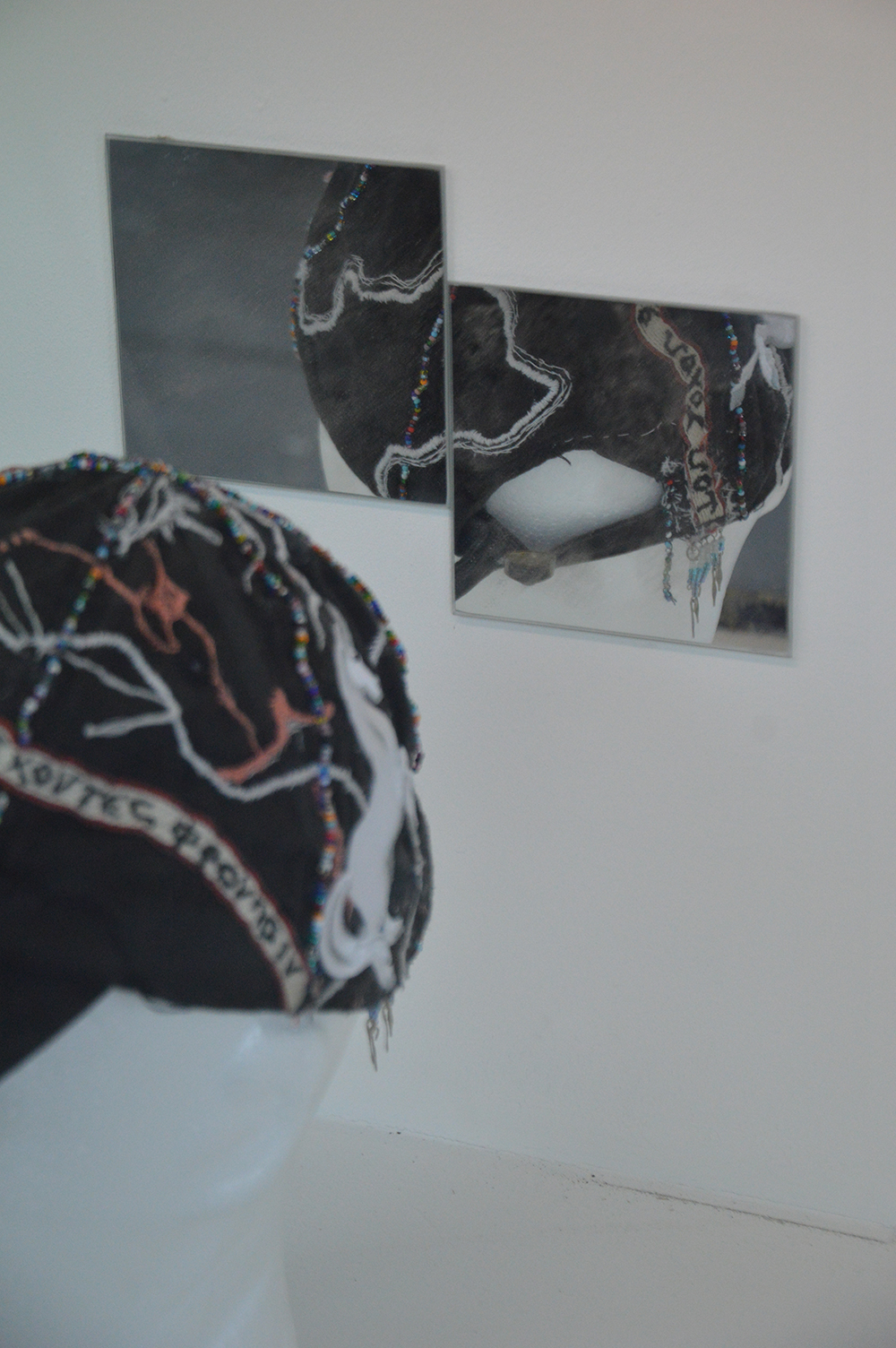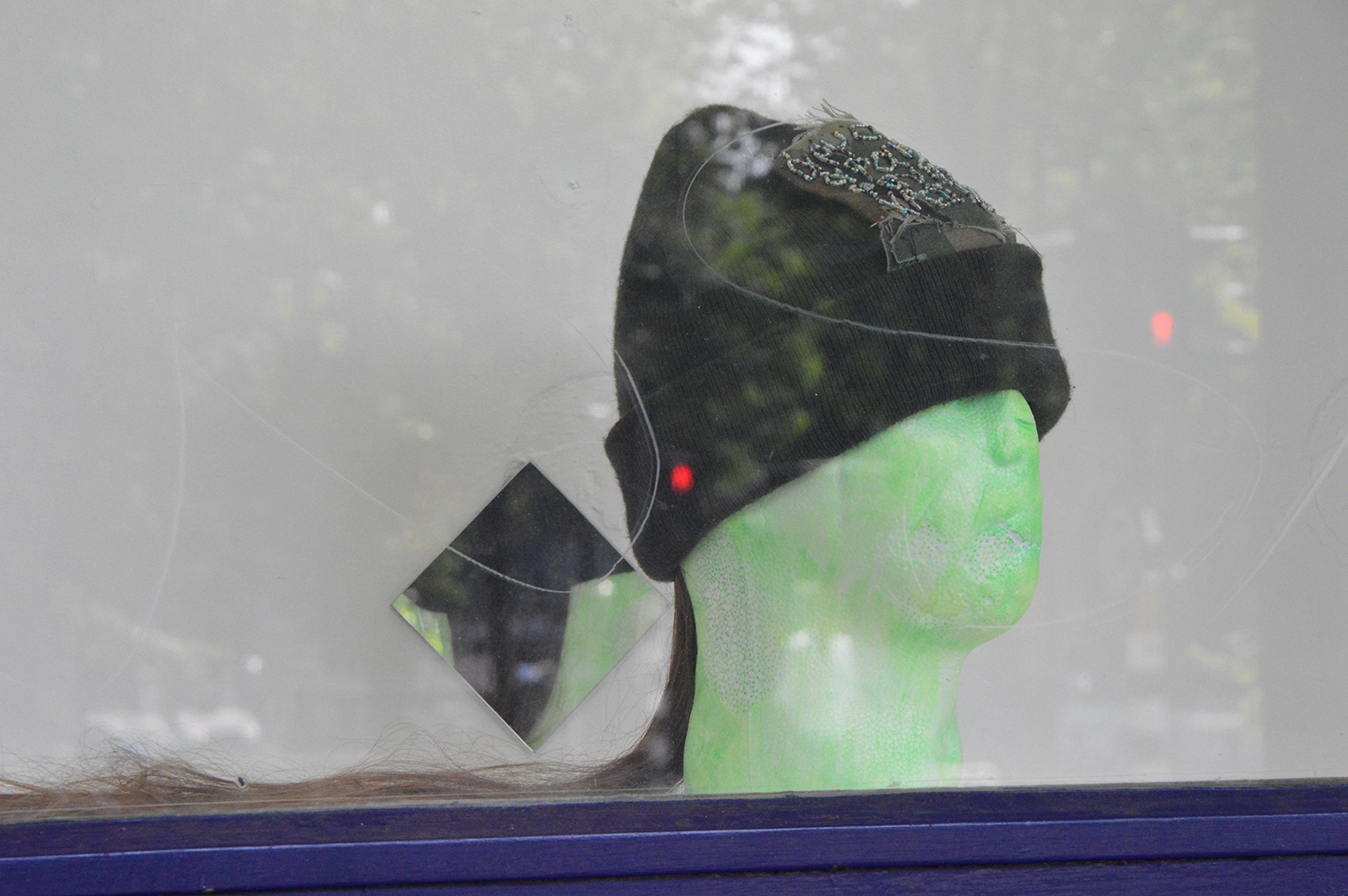 /

BRAKING TIRES, SPEEDING TIRES
THICK AND HEAVY, OTHERS FRAGILE, (they're spiky)
FROM THOSE WINDOW BOXES, NO SOUND.
i've been caught in
WHAT IS THIS BAD SOU...
diverse chats about effects of melod...
WH? I CAN'T HEAR YOU
she sounds, she's so soothing, a tiger balm
INTENSE BUT CALMS YOU, DOWN.
SORRY, ARE WE TOO LOUD?
you just have to come closer, that's all, or
THINK SMALLER
AND HERE AGAIN, THE TIRES, BRAKING, SPEEDING, OVERTAKING,
tiring wheels
LOST, KEPT, FORGOTTEN, MEMORIES
ACCESSORIES, all heavy
on the ground, between each other against one another.
A HUNDRED THOUSAND KILOS CUP
WITHOUT EVEN ANY COFFEE IN
a hundred thousand kilos, this empty cap
THE EYES ARE CLOSED OR
LOOK DOWN, THEY FALL
leaden lids
WHAT DID THEY SAY AGAIN?
there's a bar at the back, upstairs, by students for students
and behind,
IT'S UNDERNEATH – private car parks
some things are just too loud, others not loud enough


(2018) Invitations organised at de Kijkdoos – Weesperstraat 51, Amsterdam.
As a closure event, reading of fragments from 'Don't Forget Your Personal Belongings' by Mong-Hsuan Tsai and collaboration with Sophia Dinkel *.

© Nolwenn Salaün, 2015—2021